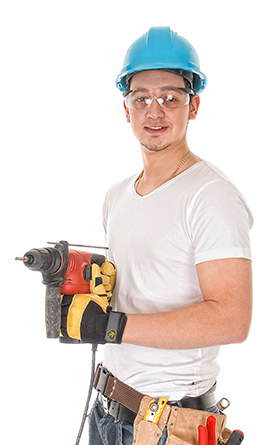 Today, lawsuits are everywhere. Courts are awarding larger amounts of money than ever. If an unfortunate accident should happen that is your fault, do you have enough liability insurance from your current policies to cover your costs for negligence? Since no one can predict how much a judge may award the injured person, umbrella insurance is not just for the wealthy anymore, but a needed protection for every policyholder.
Umbrella insurance is designed to give the insured added liability protection above and beyond the limits of their policies (Home, Auto, Commercial policies). With an umbrella policy, depending on the insurance company, the policyholder can add an additional $1,000,000 to $5,000,000 in liability protection. This protection is designed to "kick-in" when the liability of the responding policy has been exhausted.
Umbrella liability insurance is often inexpensive, especially compared to the added coverage the insured gains. Having the added protection of an umbrella liability policy is coverage no one should go without.
Get a Personal Umbrella Quote
Get a Business Umbrella Quote