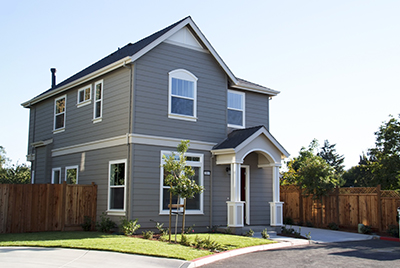 Homeowner's insurance policies provide coverage for your home, its contents and other structures such as a garage or shed and personal liability.
Personal property is typically covered against fire, lightning, theft, windstorms and hail, smoke, damage by vehicle or aircraft, burst pipes, damage from falling objects and damage caused by weight of snow and ice.
Personal liability, medical expenses of others which result from injury on your premises, and damage to the property of others while on your premises. This coverage follows you where you go and is excluded in your automobile.
Renter's coverage is also available. Coverage is provided for your contents as well as personal liability.