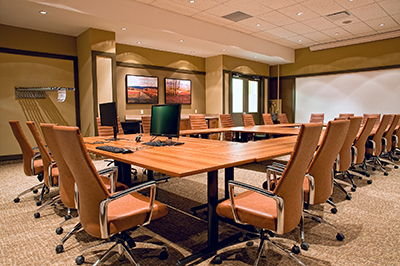 The Flanders Insurance Agency provides insurance programs for a wide variety of businesses.
We have special programs with pricing and coverage's tailored to specific types of businesses such as:
contractors
wholesalers
distributors
printers
machine shops
retailers, offices
light manufacturing
restaurants
auto repair garages
consultants
financial services
Other types of businesses and industries
A full line of insurance is available, including:
Property
Commercial
Automobile
Worker's Compensation
General Liability
Umbrella Liability
Products Liability
Directors' and Officers' Liability
Bonds Professional Liability (EPLI)
The Flanders Insurance Agency offers valuable services to our clientele that may not be offered at other agencies. We provide guidance to our clients in order to help you receive the lowest rates while providing you with the proper coverage to suit your needs.